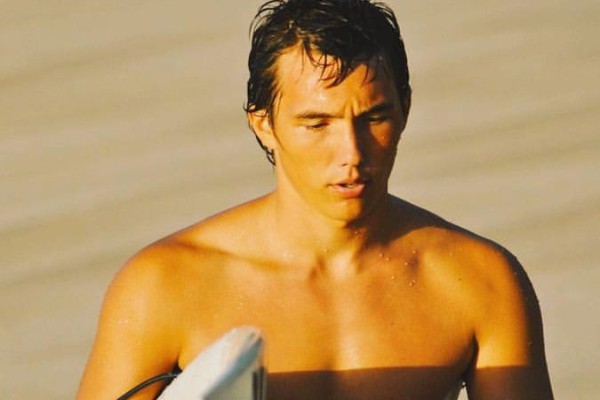 Drake Hickman
Drake is 21 years old and a big wave surfer. Born in Rehoboth Beach, Delaware and now residing on the North Shore,Oahu. Following his passion of surfing big waves around the world and inspiring others.
Drake Has travelled around the world Surfing and Training Martial Arts. Drake has been to China, Japan, Thailand, Puerto rico, Oregon in the past year working hard towards his dreams of becoming a World Champion in both Big waves and MMA.
Quotes…
Greatness inspires me. It's a life long mission for someone to be great at something. Be the best you can be while, bringing out the best in others to help them achieve there goals too!