The best Surfer out there is the one having the most fun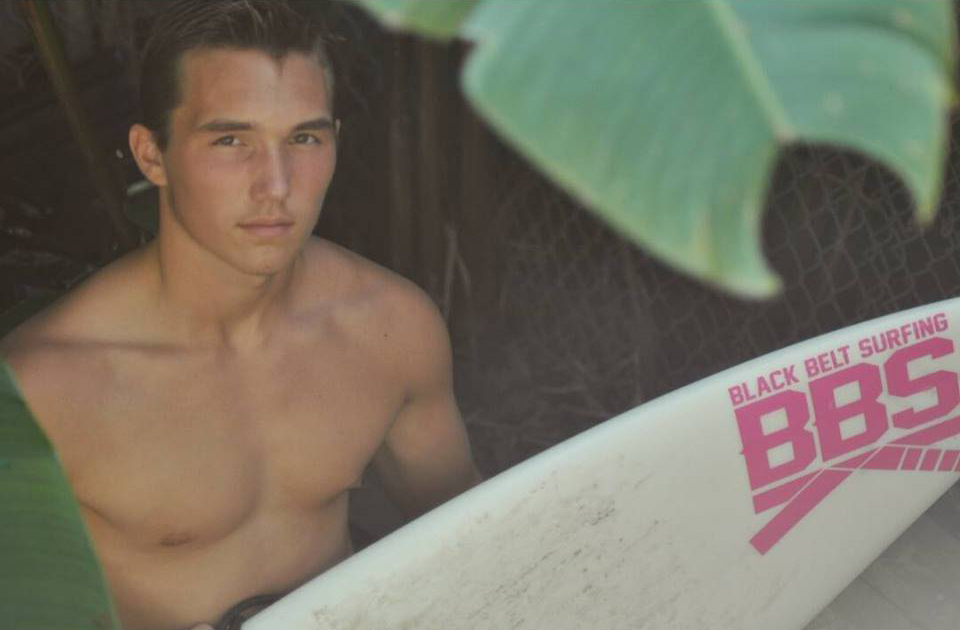 Drake fell in love with surfing Big waves at age of 12 when he made his first trip to the North Shore. Drake moved to the North Shore at 15 and Dedicated his life to Big waves and competition and traveling the world doing so. Drake in time has opened surfing schools in Hawaii & Florida to share the Stoke & Love of Surfing with others.
LOCATIONS
New Smyrna Beach, Florida
Rehoboth Beach, Delaware (Indian river inlet)
Haleiwa, Hawaii
---
Drakes Surf & Rentals
North shore Oahu , New Smyrna Beach, Delray Beach FL & Rehoboth Beach Delaware.
Book Surf Lessons!
---
Competitions:
Nelscott Reef Big Wave Classic -2016-2017
Nelscott Reef Big Wave Pro-Am -Holding Period Open Oct 1st 2017 – March 31st 2018
Nelscott Reef Big Wave Pro-Am -Holding Period Open Oct 1st 2018 – March 31st 2019
Wsl Mormaii Big Wave Challenge 2018
Wsl Mormaii Big Wave Challenge 2019